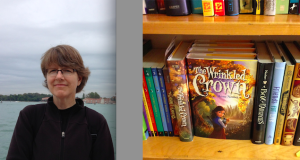 I am quite delighted to be going on book tour around California next week with two fabulous writers of books for kids, Kristen Kittscher,
author of THE WIG IN THE WINDOW and THE TIARA ON THE TERRACE, tween mysteries with heart and thrills galore, and Jennifer Lynn Alvarez, author of THE GUARDIAN HERD: STARFIRE and THE GUARDIAN HERD: STORMBOUND–adventures with flying horses, folks!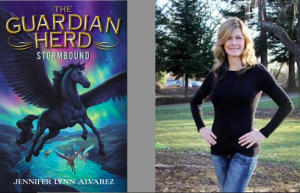 And I, of course, will be talking about THE WRINKLED CROWN. We're calling this the "Royally Fun Reads" tour because–you guessed it!–there's a CROWN, and there's a TIARA, and winged horses are just naturally ROYAL, and we promise this is going to be FUN.
Where & when, you ask?
1. On Wednesday, January 13th at 6 p.m., we'll be at Pegasus On Solano​ –see event page here: https://www.facebook.com/events/468421903355906/.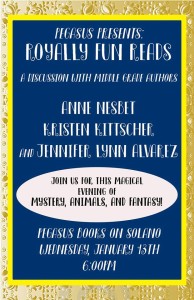 2. Then on Thursday, January 14th, at 6 p.m. we will be moving the party across the bay to the Books Inc. in Laurel Village in SF (3515 California Street, SF, (415) 221-3666.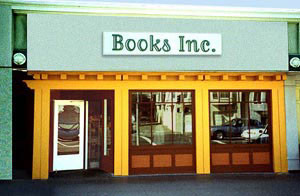 3. Prefer a Marin County venue? Come to Book Passage, 51 Tamal Vista Blvd, Corte Madera, CA 94925, on Friday, January 15, at 6 p.m.! http://www.bookpassage.com/event/jennifer-alvarez-et-al-royally-fun-reads.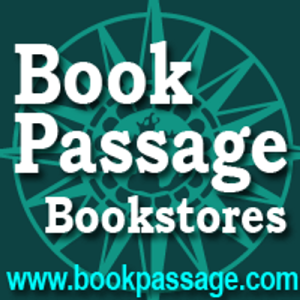 4. AND if you are in Los Angeles, please oh please come say hi to Kristen Kittscher and me when we appear on SUNDAY, January 17, at 4 p.m. at Chevalier's Books, 126 N. Larchmont Blvd., Los Angeles, CA 90004 (323) 465-1334. http://chevaliersbooks.com/2015/12/21/talk-signing-with-popular-middle-reader-authors-kristen-kittscher-and-anne-nesbet/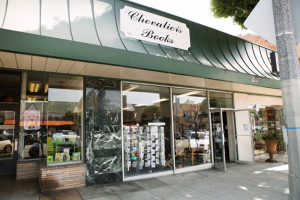 Next month: PORTLAND!! Stay tuned!